Benefit to the owners of light steel

Compared with the traditional masonry and reinforced concrete structure, it can better meet the requirements of wide opening and flexible separation. The wall is thin, the effective use area is large, the pipeline is easy to pass through and is sealed inside the wall to avoid damage to the structure through the wall and hole;
Light steel systems provide high-strength, high-quality and durable safety structures;
Light steel wall adopts high-efficiency energy-saving system, which is much superior to traditional masonry in terms of heat preservation and heat insulation performance, and belongs to new energy-saving buildings;
Excellent earthquake resistance and wind resistance;
Good fire resistance, free from termite erosion;
The light steel wall is completely enclosed between the water-repellent layer and the gypsum board because it is completely rust-free, non-corrosive, mold-free and moisture-proof;
The possibility of foundation damage caused by self-weight is small.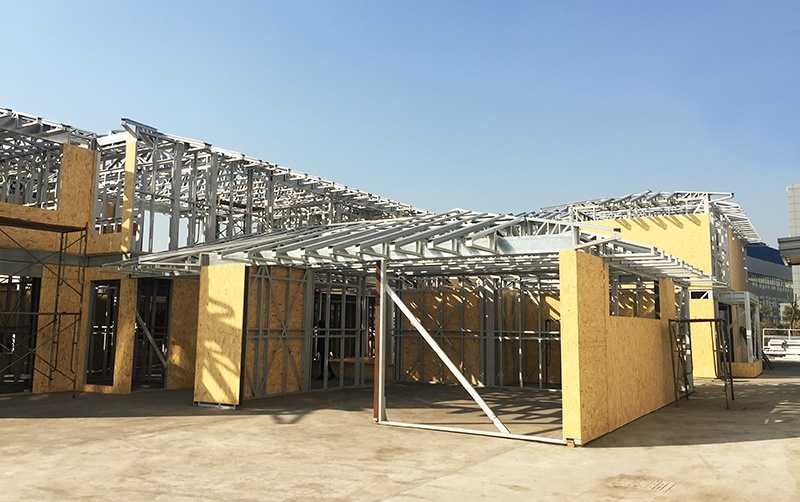 Hawaii | Double Story Steel Villa
The light steel structure residential system has the following benefits for builders
Light steel structure is light in weight, low in foundation load, and poor in geological conditions Regions can greatly reduce the basic cost;

The construction period is short, which can greatly shorten the occupation period of investment funds and increase the funds. Investment benefit;

Light steel components and corresponding supporting technology can be factory-made and form a product ;

Quality is guaranteed to facilitate industrialization;

High degree of industrialization, clean work and site, less waste, and renewable materials Use, meet the requirements of environmentally friendly buildings;

Light steel wall is not deformed, not aging, less maintenance.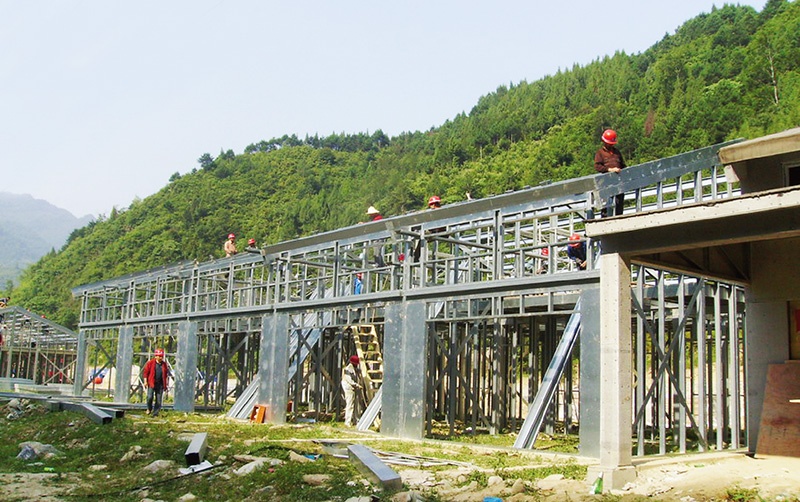 Gansu | Light steel building
The latest development of Vancouver's first light steel structure townhouse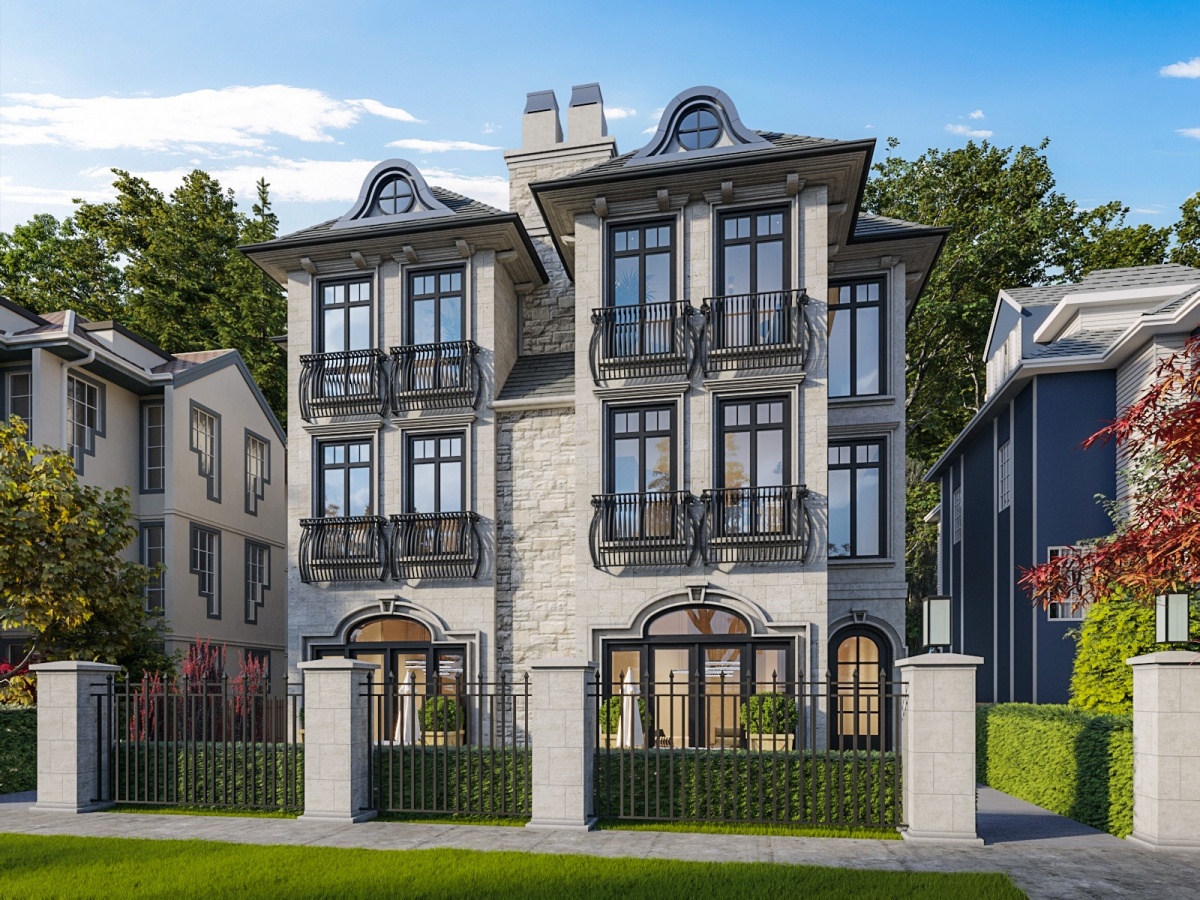 Vancouver | Chateau Laurel Light Steel City House/span>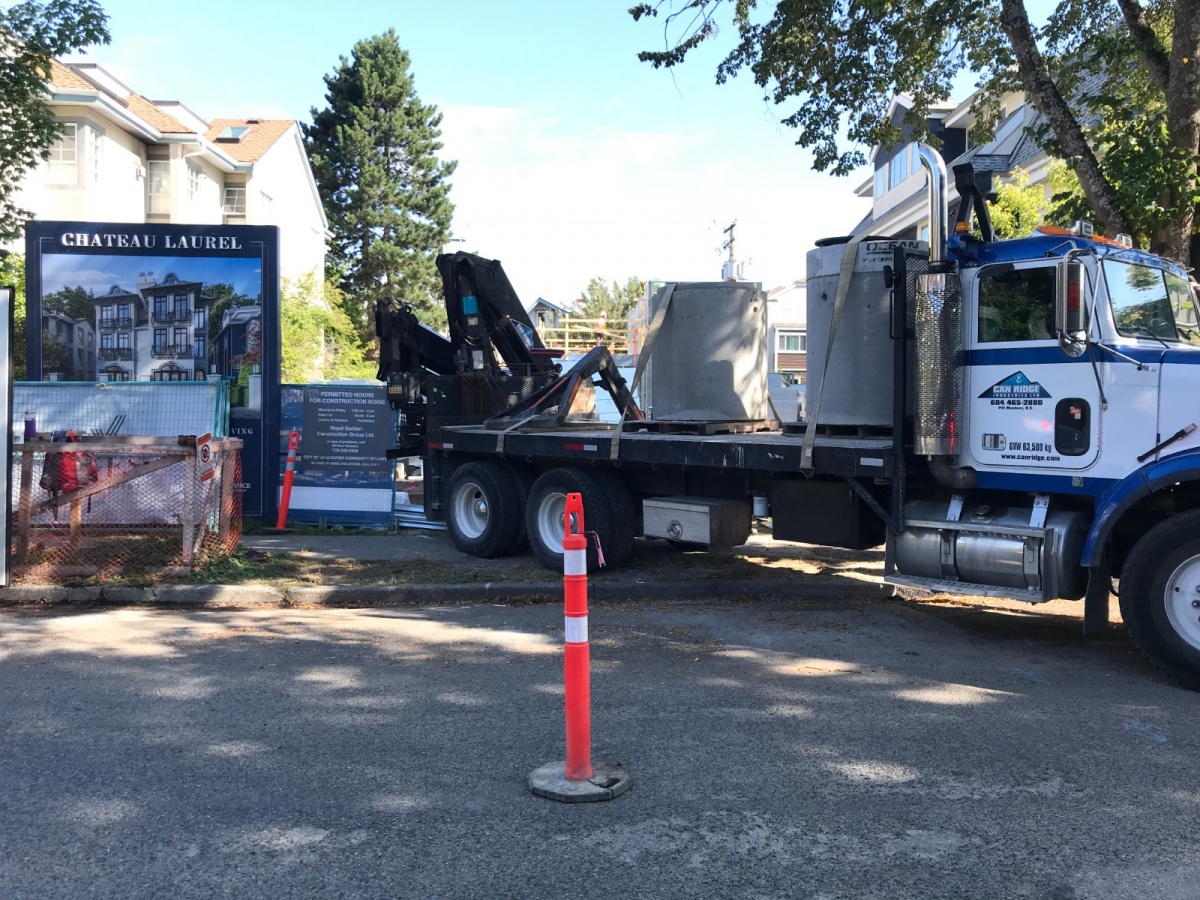 Vancouver | Chateau Laurel Maco Construction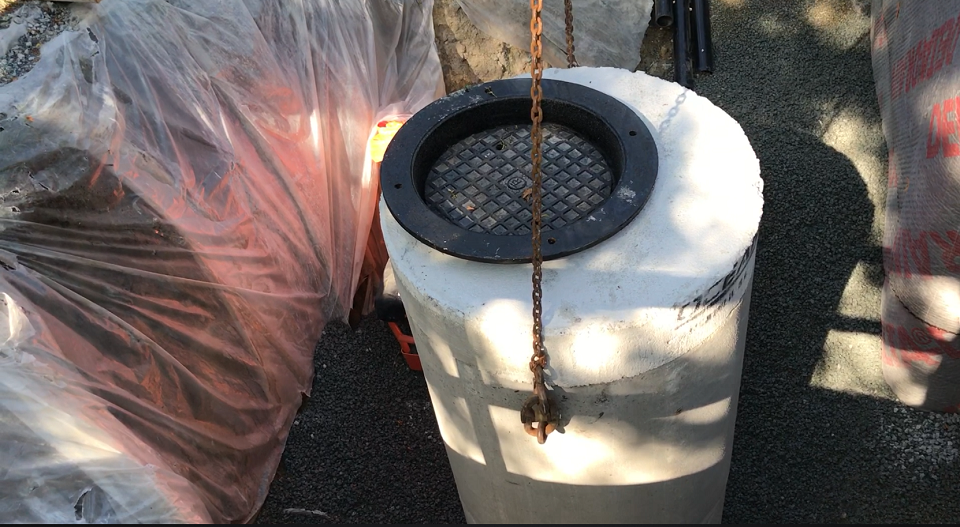 Vancouver | Chateau Laurel the last Sand Drain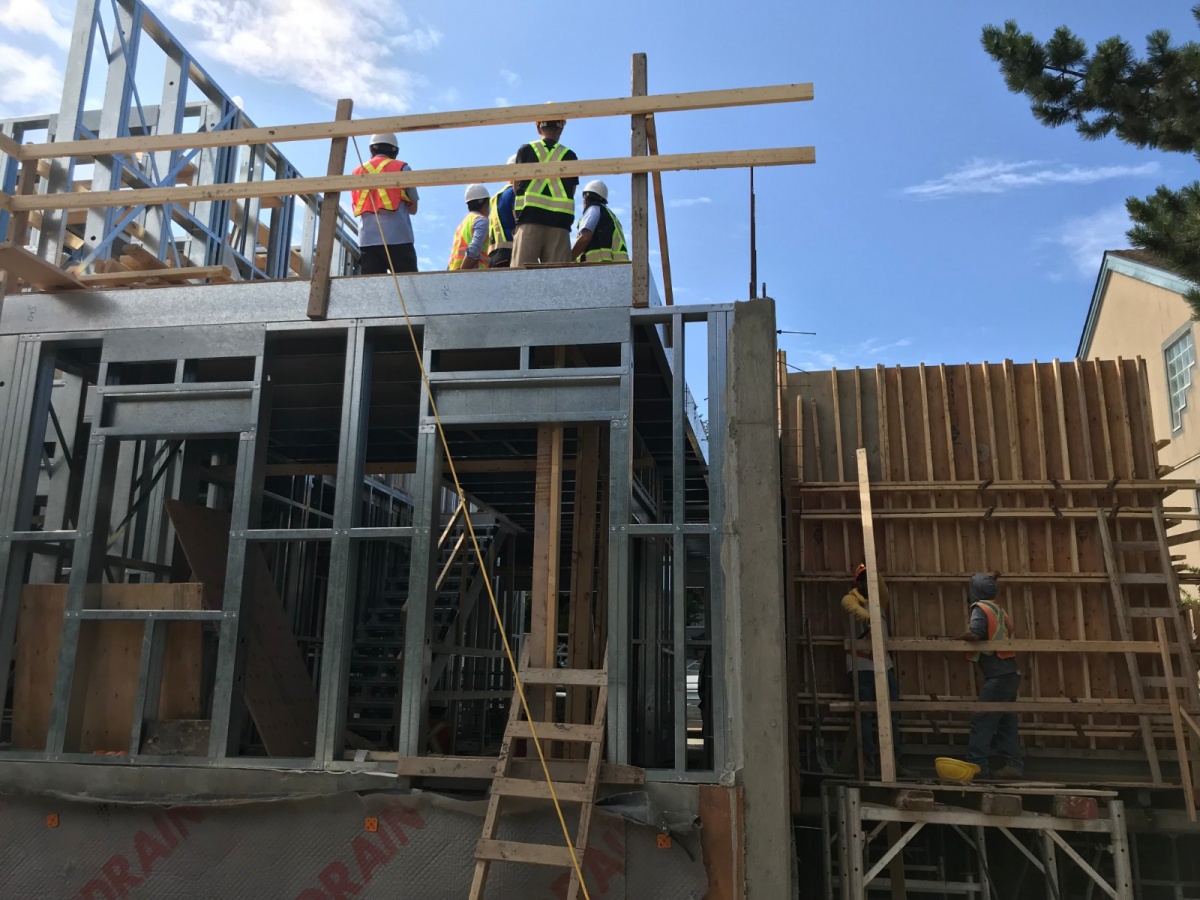 Vancouver | Chateau Laurel Steel structure construction
The construction of the Chateau Laurel light steel structure townhouse on the west 15th street of Vancouver, which has been involved by Maco Construction , has entered the construction stage of the light steel structure in full swing. In the near future, it will be strong and straight. The unique style of light steel townhouse will be presented to the world. Let us look forward to that brilliant moment together.